Adopting different techniques and going for a little décor can make a home feel beautiful. Small changes in home decoration ideas bring about a huge change. It changes the overall look of house. These changes will have a positive effect on moods as well. A renovation brings about happiness. People feel more delightful.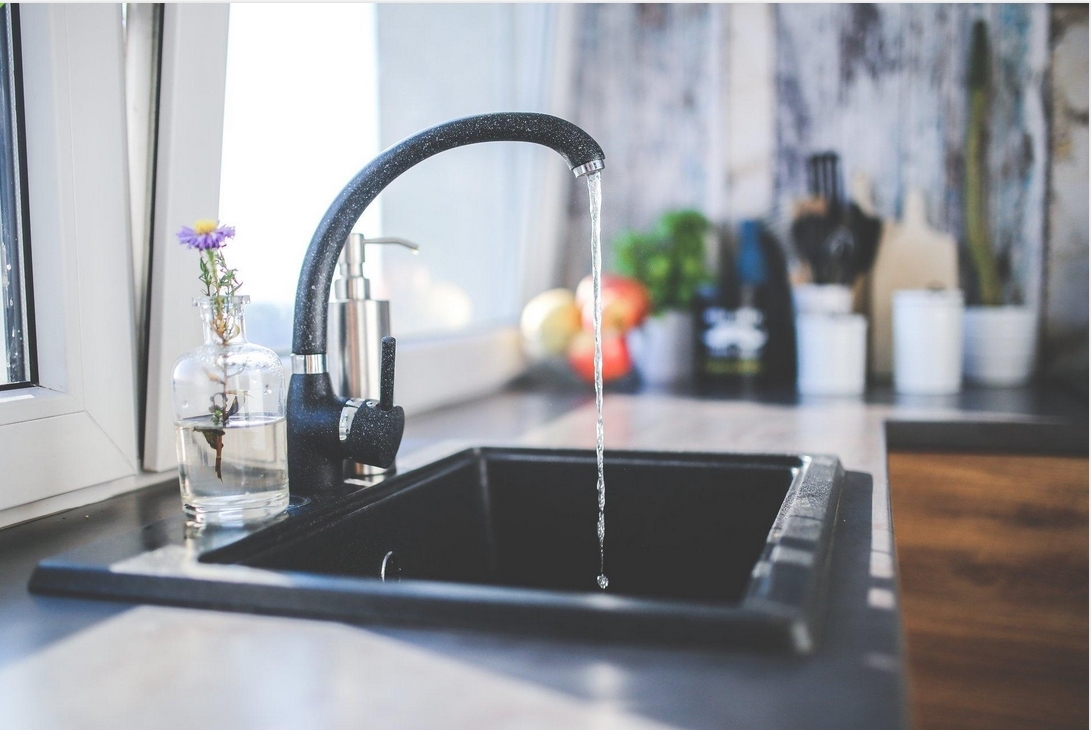 Library:
People, who have a small little place in your living rooms,can easily convert into a reading corner.An old built-in bench with a nice throw and comfy cushions can add life to a small corner. A shelf for some books will make it feel like a small library.
A brightly colored decoration piece can be used. The bright colors when used less often in a place get more attraction. Beautifully embroidered cushions, and ottoman, wooden frames and stylish mirrors will all make the space brighter.
A living room can be lit up by using a chic white chandelier. It will:
• make room brighter
• give a stylish look
Splitting the area:
A big living room can be considered breaking it into two distinct sitting areas. It will make a living room as well as a dining area. Dining table can be decorated using a stunning runner and the matching table mats to go with it. A candle stand in the middle of dining table will look elegant. A small flower vase can add a great value to the whole look.
The hanging identical light fixtures over each separated area will make the room lightened. The floor lamp in the corner with a decent colored shade will be more sophisticated. A patterned or a floral sofa with a white or wooden coffee table are inviting in a unique way. The sofa can be covered with tasseled cushions.