What is Dash Diet?
Dash Diet, is considered one of the ideal diet plans for the majority of the Americans and is designed for maintaining good eating habits and a healthy lifestyle for the public. Research and results have shown that Dash Diet has reduced the problems of high systolic blood pressure and even controls the intake of calories.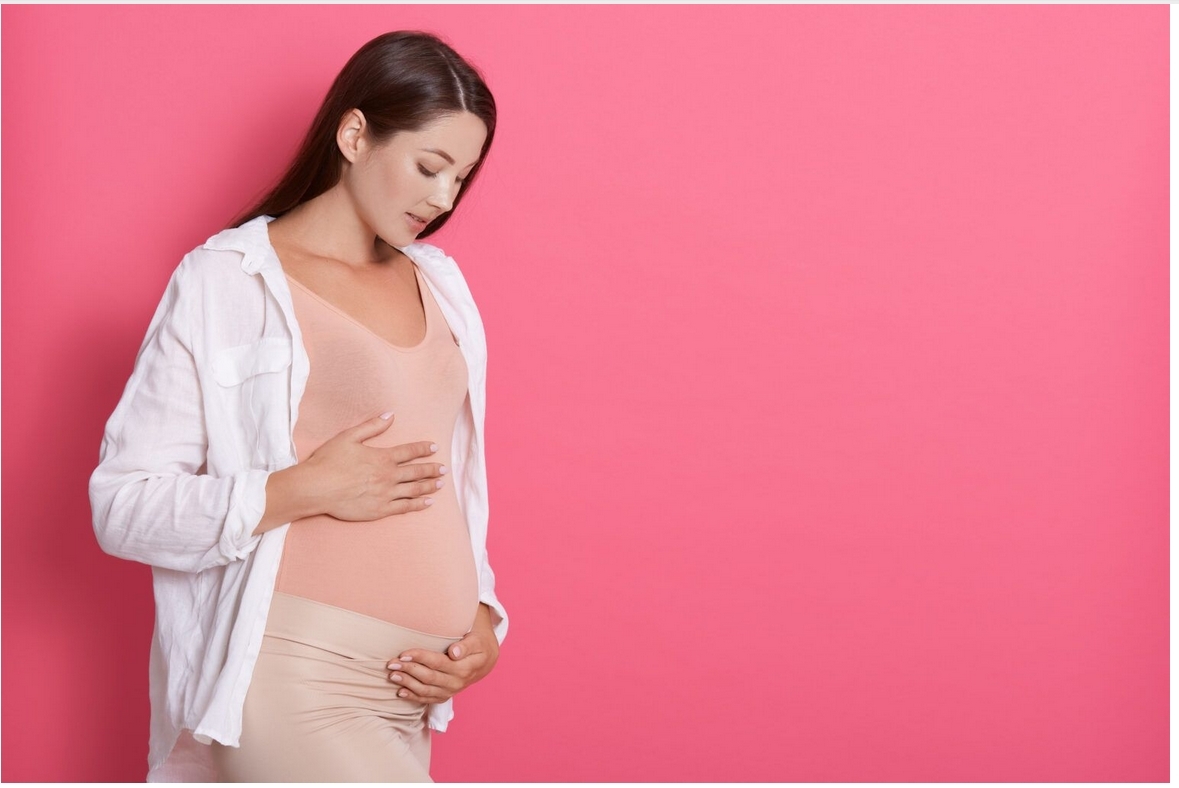 Aim for the dash diet
Initially planned for weight loss, currently, the core of the Dash Diet includes consuming food rich in fruits and vegetables and having the lowest amount of nonveg as well as harmful fats to keep both the blood pressure as well as the calories under the control. Having pulses and protein in the diet ensures that the body remains muscular for the fitness freaks so that they lose their weight properly and sustainably.
Who should follow it?
Dash Diet is considered to be an ideal diet for a majority of the people who for living a healthy lifestyle. So there is no restriction on a particular group of people allowed to have a dash diet. Anyone can have it as it improves blood pressure, maintains good heart health, lowers cholesterol, and enhances the immune system of the body.
How does it work?
Dash Diet works by providing key nutrients like Potassium, Calcium, and Magnesium that are all associated with the lowering of the blood pressure. With the intake of more fruits aids in lowering of excessive salt in the diet. The diet even improves the lifestyle and encourages one to have more exercise to lead a healthy and balanced life and stay away from smokes and heavy drinks to avoid serious health issues.
The diet items are available easily and should be taken with care. There is a huge list of food items that are available in the market. So get started after taking suggestions from your dietician!